1. Are you a fan of
quidditch
? You know, from
Harry Potter
? Or perhaps you were intrigued by my
Midwest Quidditch Cup post
? If so, you'll want to head over and "Like" this Facebook page to
Bring the Quidditch World Cup to Chicago
. My sister, Katie, is big into the management of
Purdue's internationally ranked quidditch team
and would really like to see the World Cup at a closer location. And
Purdue quidditch won the world cup last year
, so that should count for something.
Katie and I at the Midwest Quidditch Cup near Indy
2. I've been so busy at work, I feel complete oblivious to the outside world. For example, my coworker,
Becca (the blonde one with the "E")
, announced her pregnancy this week. Everyone said they had their suspicions... I didn't. I'm clueless. I'm so excited for Becca, especially since
she has the cutest pregnancy blog I've ever seen
. Go check it out!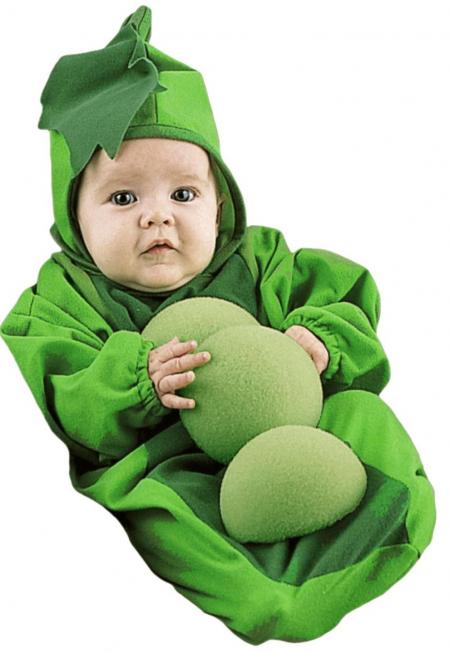 Becca's blog is "A Pea in a Pod" themed. Think she'll let us dress her baby?
Source
3. I'm still going strong at the gym. While swimming still makes me feel slow and clunky, I'm enjoying spinning and lifting weights. One of these days, I'll give
Michael Phelps
a run for his money, but until then, I'll settle for learning
how to complete a proper flip turn
.
That's what a flip turn is supposed to look like? Weird.
Source